Dear All,
We'll be in Chinese New Year Holiday from Jan.,22 to Feb.,06, and we'll start work on Feb.,07.
But I'll keep checking e mails during holidays!
Thank you for your support and trust in the past 2016!
Let's work together for the brilliant 2017!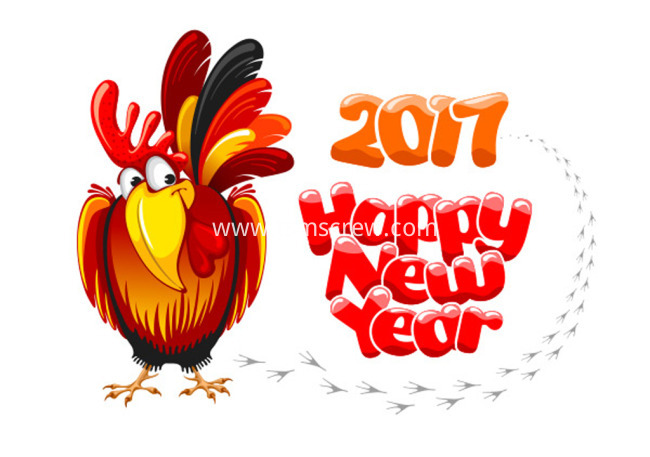 Thank you so much!
Shelley Shu
TSM CO., LTD.